This week i am at the LD4D meeting in Naivasha. LD4D is a community of practice about creating evidence to enhance data driven decision making in the livestock sector.
I gave a presentation on the comparison of available free data that can give insight in livestock population and why they might be contradictive. Never trust data blindly.
And there was even a twitter about my presentation !
— Livestock Data for Decisions (@LD4D_community)
February 20, 2018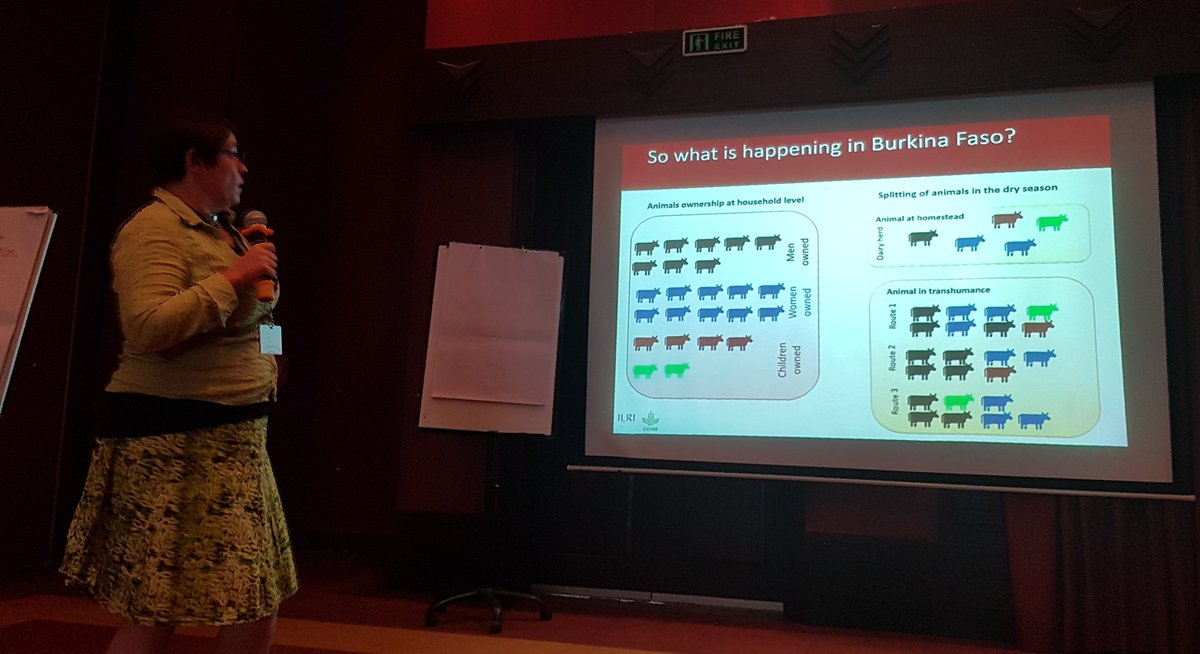 Explaining the sub-herd concept which i explained in this post
Remain posted to learn more about LD4D!